What is Okay, Panic?
Okay Panic is a Virtual Reality game utilising the Valve Index Controllers. It was created by myself
and a designer. The idea for the project was to release the game at the same time as the controllers, capitalising on the unsaturated market.
Steam Integration
Something I learnt from the project was integrating the Unity Steamworks SDK. I was able to implement leaderboards, achievements and cloud saving.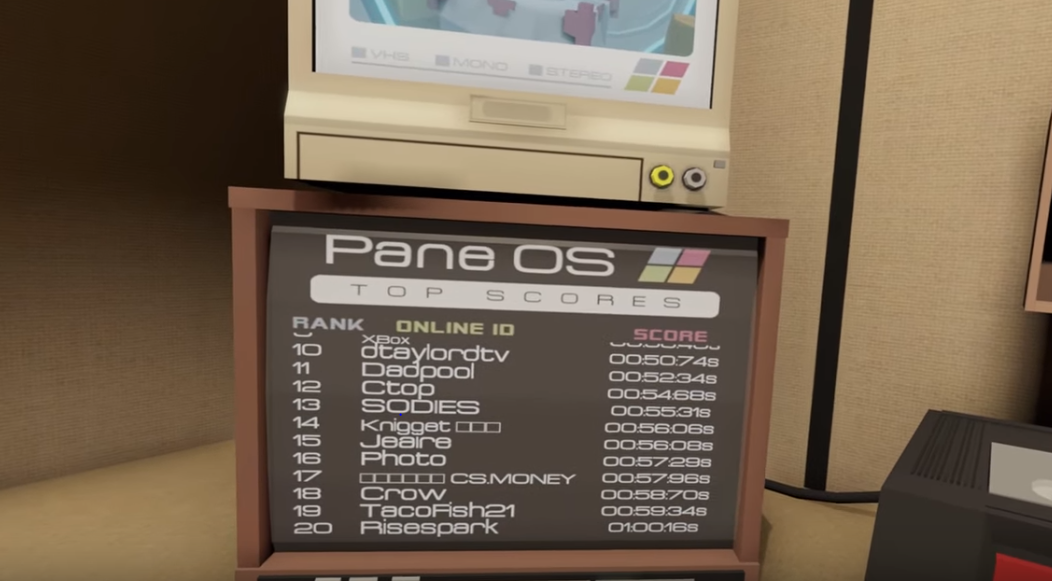 Gesture Recognition 
As the Index controllers track the users fingers individually, that allows for gesture and posing recognition. I created a system that detects whether the user was displaying a specific pose and I was able to utilise that.
Key Takeaways
- Index controller support
- Releasing a product on a predetermined date